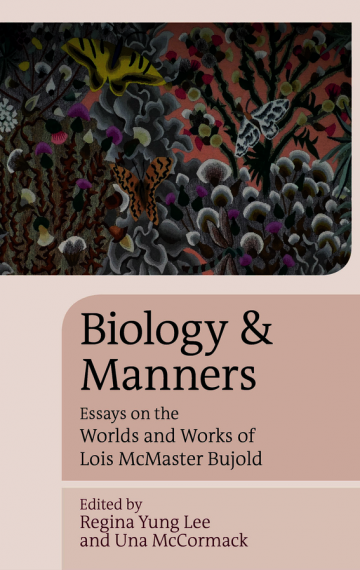 Co-edited with Regina Yung Lee
This volume of essays continues the establishment of Lois McMaster Bujold as an important author of contemporary science fiction and fantasy. It argues persuasively that Bujold's corpus spans the distance between two full arcs of US feminism, and has anticipated or responded to several of its current concerns in ways that invite or even require theoretical exploration.
The fourteen essays provide wide-ranging scholarly analyses of Bujold's work and worlds so far, covering not only the science fiction and fantasy series, but taking into account the wealth of ancillary material inspired by her works, such as fan fiction and role-playing games. Examining the major series through a range of perspectives, including feminist readings, queer theory, and disability studies, this volume aims to establish beyond doubt the seriousness of intent behind Bujold's various artistic projects and provide a set of rich readings of this engaging, experimental, playful, and popular author.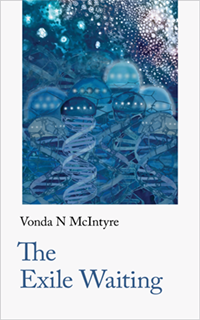 The brilliant first novel by the Hugo and Nebula award-winning novelist Vonda N McIntyre. The Exile Waiting (1975) depicts a post-apocalyptic world in which Center, an enclosed domed city, is run by slave-owning families who control the planet's resources, and are strangling the city's economy with their decadent demands.
This new edition features new cover artwork by Jane Cornwell, which Vonda saw and approved of shortly before her death in early 2019, and the origins short story 'Cages', first published in 1972 and rediscovered during the preparation of this edition.
My critical afterword contextualises the novel within the explosion of 1970s feminist sf and draws out key themes of power, domination, and representation of disability.   
Edited by Janet Brennan Croft and Leslie Donovan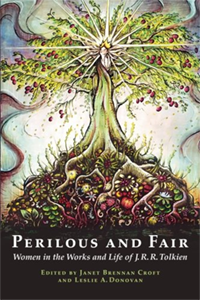 Perilous and Fair includes seven classic articles as well as seven new examinations of women in Tolkien's works and life. These fourteen articles bring together perspectives not only on Tolkien's most commonly discussed female characters – Éowyn, Galadriel, and Lúthien – but also on less studied figures such as Nienna, Yavanna, Shelob, and Arwen. Among others, the collection features such diverse critical approaches and methods as literary source study, historical context, feminist theory, biographical investigation, close-reading textual analysis, Jungian archetypes, and fanfiction reader-response.
My essay examines how women writers of fanfiction retool The Lord of the Rings for their own purposes and agendas.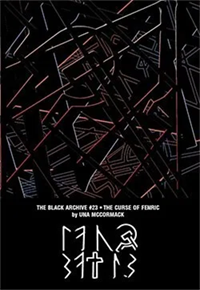 One of the last stories of Doctor Who's original 26-year run, The Curse of Fenric is a vivid historical, and the first to make use of a Second World War setting. Complex and thoughtful, the story – and its various extended editions – draws on a range of sources and responds to a variety of social and cultural contexts.
This book puts the story into historical context, and examines its chief themes of history, maturation, progress, and collective action.
Edited by Simon Bradshaw, Graham Sleight and Tony Keen. Foreword by Robert Shearman
​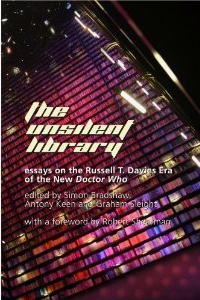 The return of Doctor Who to regular TV production after many years of absence proved to be one of the BBC's greatest successes of the last decade. To a great extent this was down to the distinctive re-invention of the programme by its chief writer and executive producer, Russell T. Davies, and the group of writers he assembled. The Unsilent Library examines the storytelling style and techniques of the first five years of New Who. Ten in-depth critical essays, published in 2011, explore how its writers have updated a series with a history stretching back five decades to stand in the forefront of contemporary science fiction drama.
My essay examines the episode 'Gridlock', and the Tenth's Doctor's dubious claims to Messiah-hood.